Copyright © 2000-2001
OHNO
Ltd. hehehe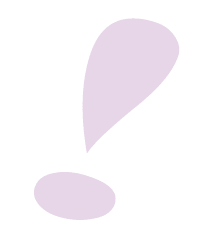 Well this is my latest work, out of boredom I guess. Ask me why it is sylph? Well, check out the website, its meaning is basically how i see art.

This is a very old school website of #Starbucks of undernet. The channel's still alive though, but the oldies just died, I think I am the only 1 who survived. Check it out though! =)

Dedicated to all my batchmates of St. Paul College Pasig. Hail Paulinians!