Copyright © 2000-2001
OHNO
Ltd. hehehe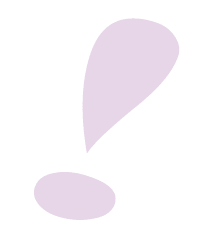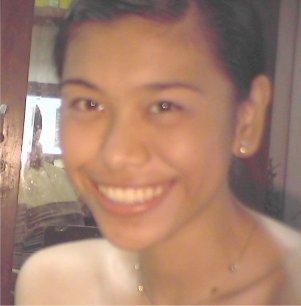 Name: Karisma DG
Age: 20+++++
School: i jes GRAD!! thank GaWD!
so WORK? Professional BUM!! as of now
Hobbies: PARTY!! CHAT!! surfing the net..website
design, lis'nin to mp3s, dancing, singing..
Favorite Color: Lavender, Olive Green, Blue, Black, White
Favorite TV Shows: Sex and the City,. Misadventures of M & A
Favorite Sounds: Hiphop n R&B!, Hard House, D&B, Jungle, Prog. House
Favorite Drink: Iced Tea, Caramel/Espresso Frap, Coffee, Beer, TEQUILA!!


Significant other: i hope to find him soon...
Likes: food, internet, parties, groovy music, pets, tv, strolling..
Dislikes: fakers, cramming, sexual harassment, feelers, conyotics